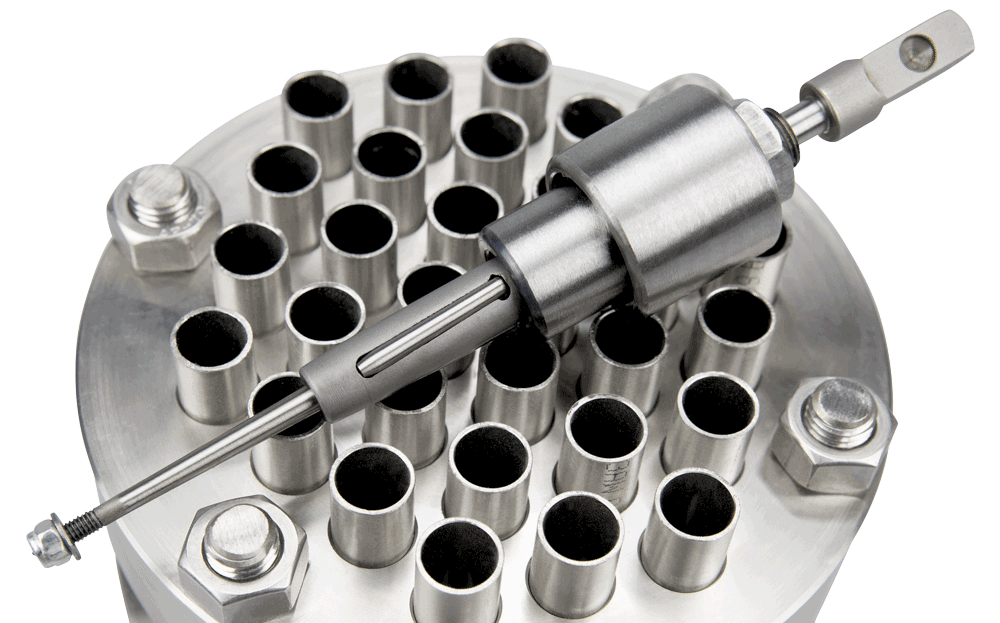 WSR – Wilhelm Schlechtriem e.K.
Tube expaner and pipe sawing tools from Remscheid
Since 1913 we have been engaged in the production of tube rolls for boiler, apparatus and pipeline construction. Our experience and high level of quality are reflected in the worldwide use of our products. As an innovative, efficient family business, we maintain a high degree of flexibility. The resulting short delivery times are appreciated by our customers, especially in the manufacture of special tools.
Tube expander
Different types of Tube Expanders for heat exchanger, boiler, apparatus and pipe construction.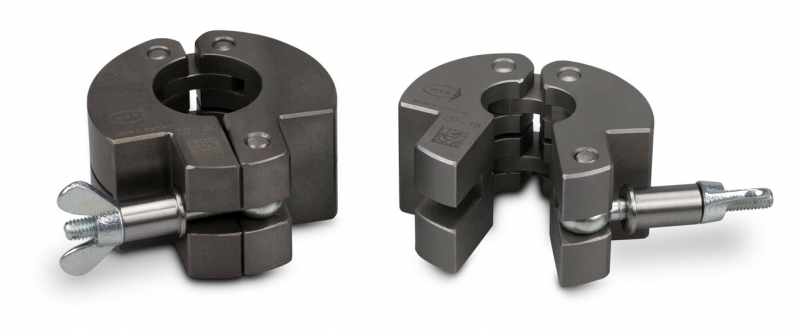 Fitting tools
Cutting Devices and Clamping Blocks for deformation-less and damage free cutting to length of thin-walles Stainless steel pipes or for clamping fittings.
Drive technology
Rolling-in lines for the torque-controlled rolling in of tubes.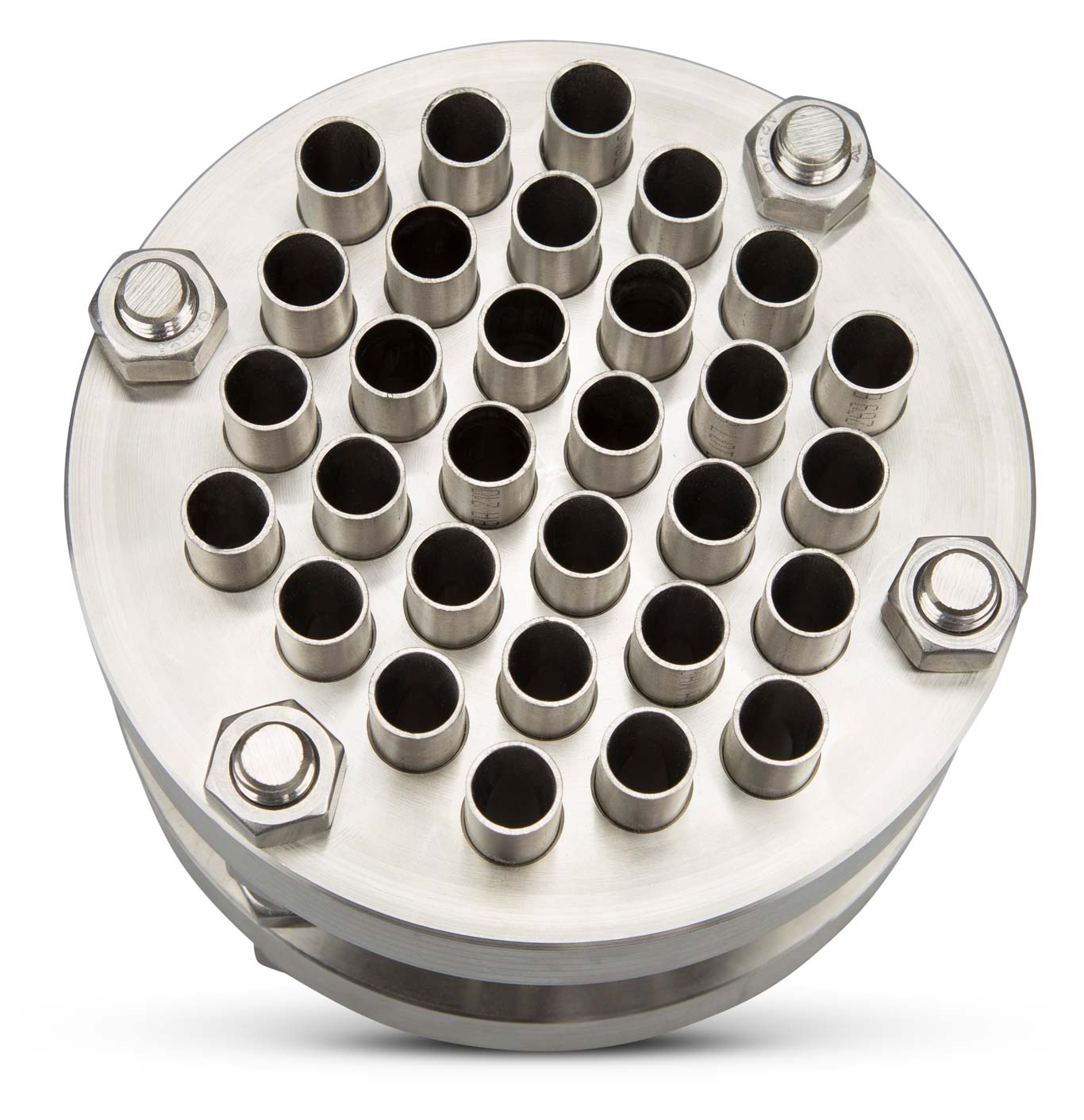 Flaring tools
Tools and machines for tube and tube sheet machining.
From the blank to the finished product
On the way from the tube material to the finished end product, our manufactured products go through all production steps in-house. Only in this way are we able to directly and decisively influence the quality and delivery time of our products.