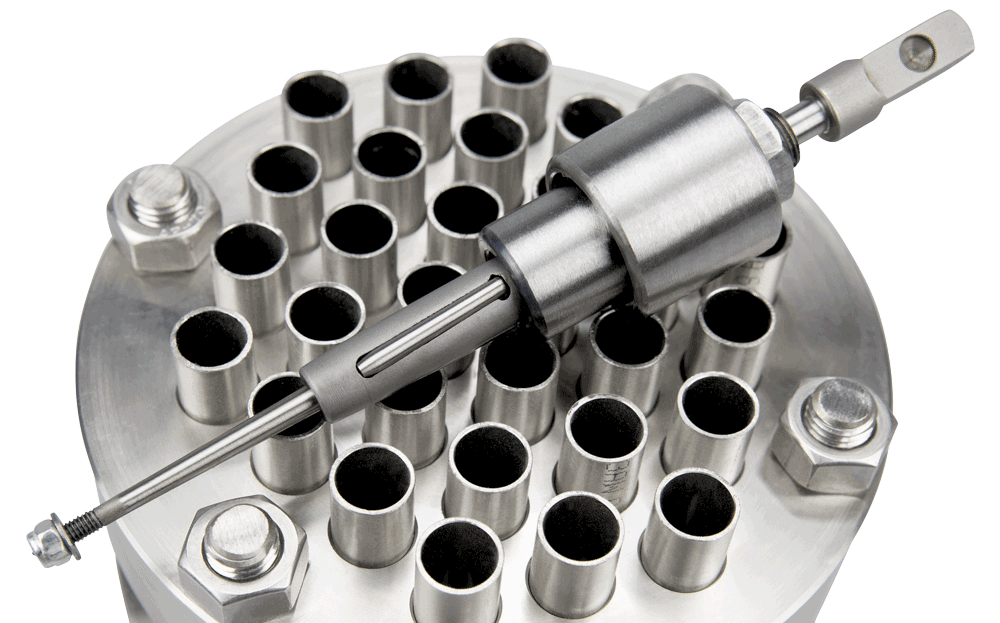 WSR – Wilhelm Schlechtriem e.K.
Tube Expanders and Fitting Tools from Remscheid
Since 1913 we focus on manufacturing Tube Expanders for heat exchangers, apparatus- and tube constructions. With the worldwide application of our products we can show years of experience with high quality. As an innovative and efficient working family company we are able to provide an extra amount of flexiblity. The resulting short delivery times are highly appreciated by our customers, especially for manufacturing of custom-made tools.
Tube Expanders
Different types of Tube Expanders for heat exchangers, boiler, apparatus and tube constructions.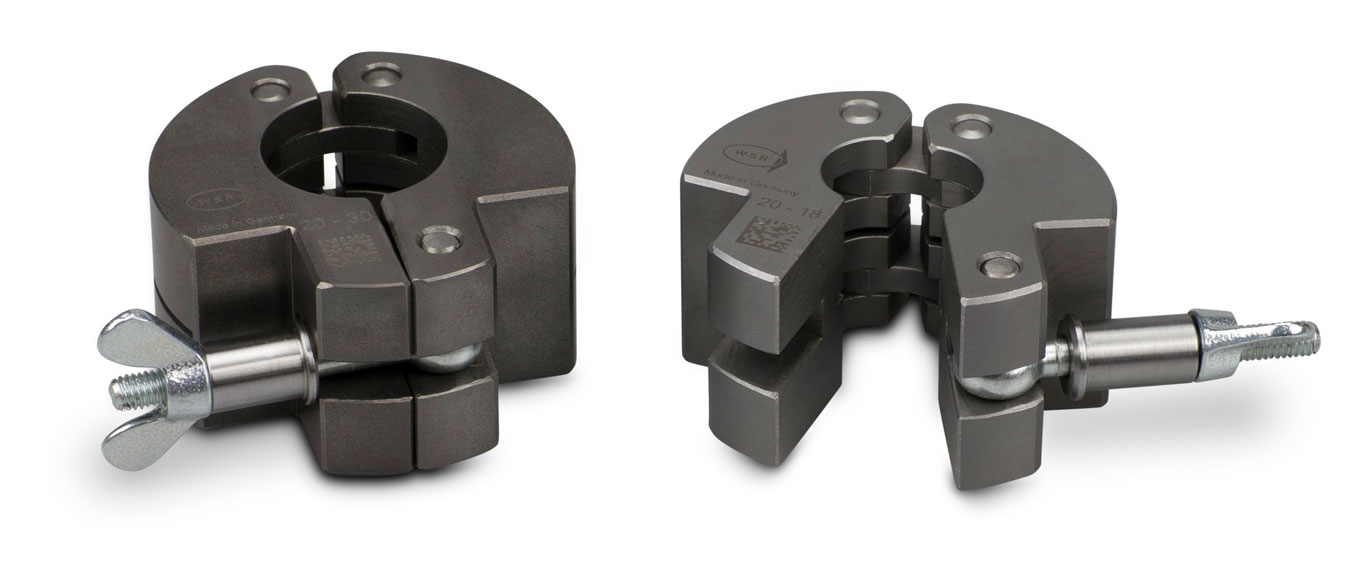 Fitting Tools
Cutting Devices and Clamping Blocks for deformation-less and damage free cutting to length of thin-walled stainless steel tubes or for clamping of fittings.
Drive Technology
Torque controlled Drive Technology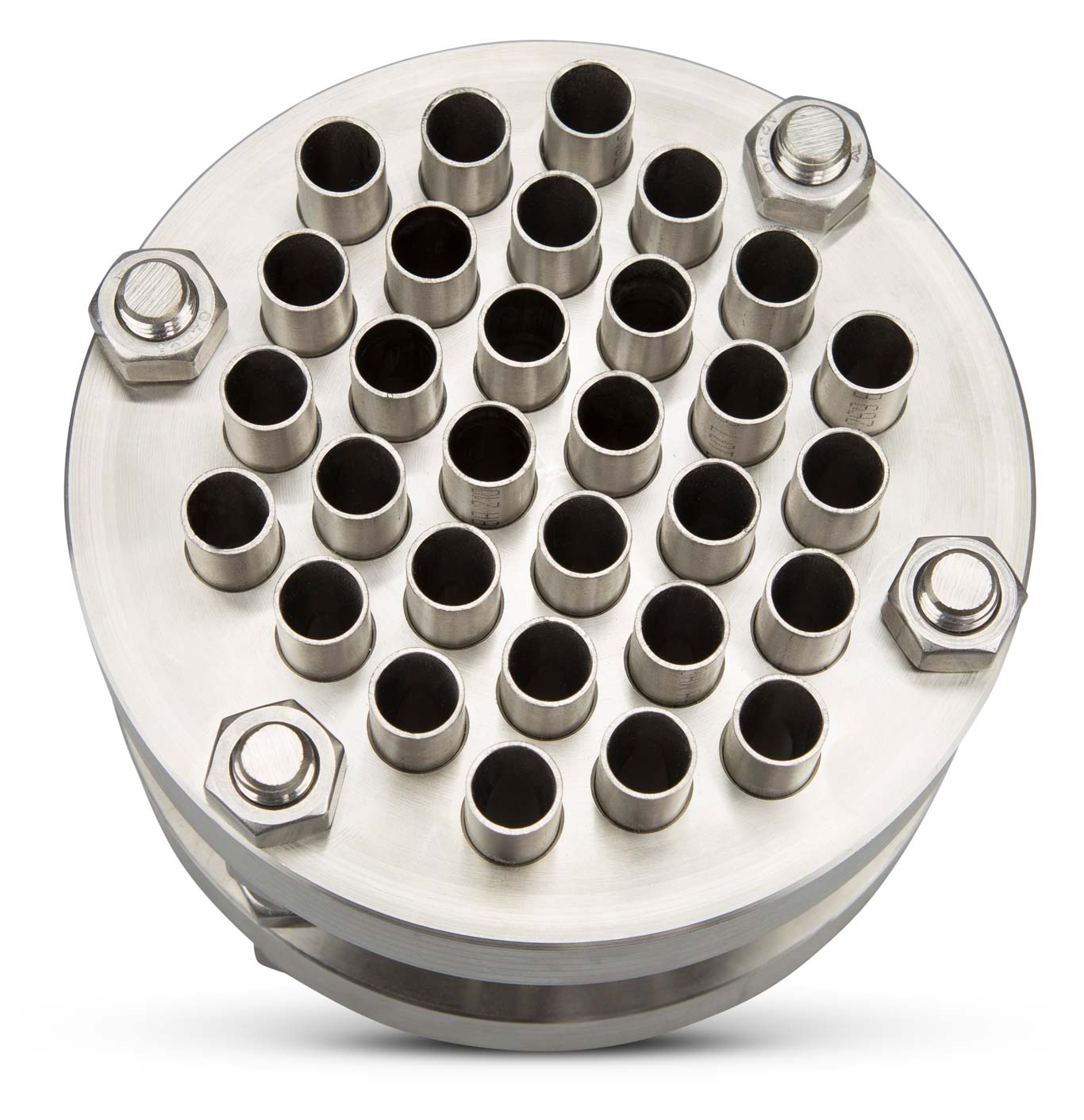 Pipe Working
Tools and machines for tube and tube sheet working.
From raw material to the finished product
On the way from raw material to the finished product, our produced goods undergo all manufacturing steps in-house. This allows us to significantly influence the quality and delivery times of our products.